This Week at Our Savior's
Monday, January 24
10:00 am    Prayer Shawl Group – Gold Canyon Forum Room (205/206)
11:00 am    Staff Meeting- East Mesa Conference Room, Hybrid

Tuesday, January 25
9:00 am     Gather for Prayer – Gold Canyon Forum Room (205/206)
9:30 am     Gospel of Luke Bible Study- Gold Canyon Forum Room (205/206)

Wednesday, January 26
8:30 am      Gather for Prayer – Via Zoom, Contact the office ( info@oslcaz.org )
1:00pm       Gather for Prayer-East Mesa Conference Room and
                                                                         Gold Canyon Forum Room (205/206)
1:45pm       Gospel of Luke Bible Study- East Mesa Conference Room,
                                                  Hybrid, Contact the office for login credentials ( info@oslcaz.org )
6:30pm       East Mesa Choir Rehearsal
7:30pm       East Mesa Bell Choir Rehearsal   

Thursday, January 27
8:00 am       Quilting – East Mesa Community Room
Friday, January 28
7:00 am           Go-Fers – East Mesa, Fellowship Hall
9:00 am           East Mesa Altar Guild—East Mesa, Sacristy
10:00 am         Gold Canyon Choir Rehearsal– Gold Canyon Sanctuary
                          Grief Support – East Mesa Community Room
Saturday, January 29
4:00 pm          Worship– East Mesa Sanctuary

Sunday, January 30
7:30 am           Worship—East Mesa Sanctuary
8:30 am           Worship—Gold Canyon Sanctuary
                         Sunday School—Courtyard/Library
9:00 am           Worship– East Mesa Sanctuary
10:00 am         Worship– Gold Canyon Sanctuary
10:30 am         Worship —East Mesa Sanctuary
                         Sunday School—Education Rooms
12:00pm         Share Our Story- Transition Team Luncheon Event- East Mesa Fellowship Hall
Coffee Fellowship following all Sunday worship services.
Mark Your Calendars....Studies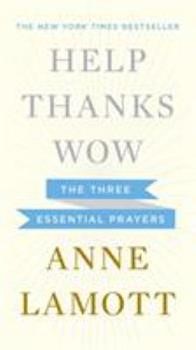 Book Study
Help Thanks Wow by Anne Lamott
Friday February 4th, 18th and 25th
@ 12pm in East Mesa Conference Room/Hybrid
Contact Pastor Doris for  Zoom information.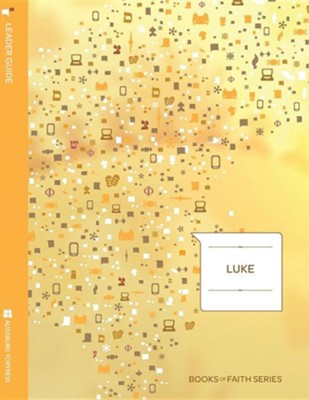 The Gospel of Luke Study
 Bible Study on the Gospel of Luke
 Begins in January 4th and 5th
 Gold Canyon Tuesdays at 9:30 AM
 East Mesa Wednesdays at 1:45 PM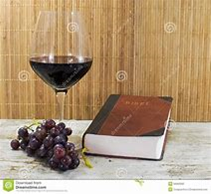 Word and Wine
Word and Wine meets monthly for fellowship centered in Christ on the 3rd Thursday of the month. Please contact ( KimM@oslcaz.org) to RSVP or for more information!
All are welcome!